Posedla among Top 10 Innovators of 2022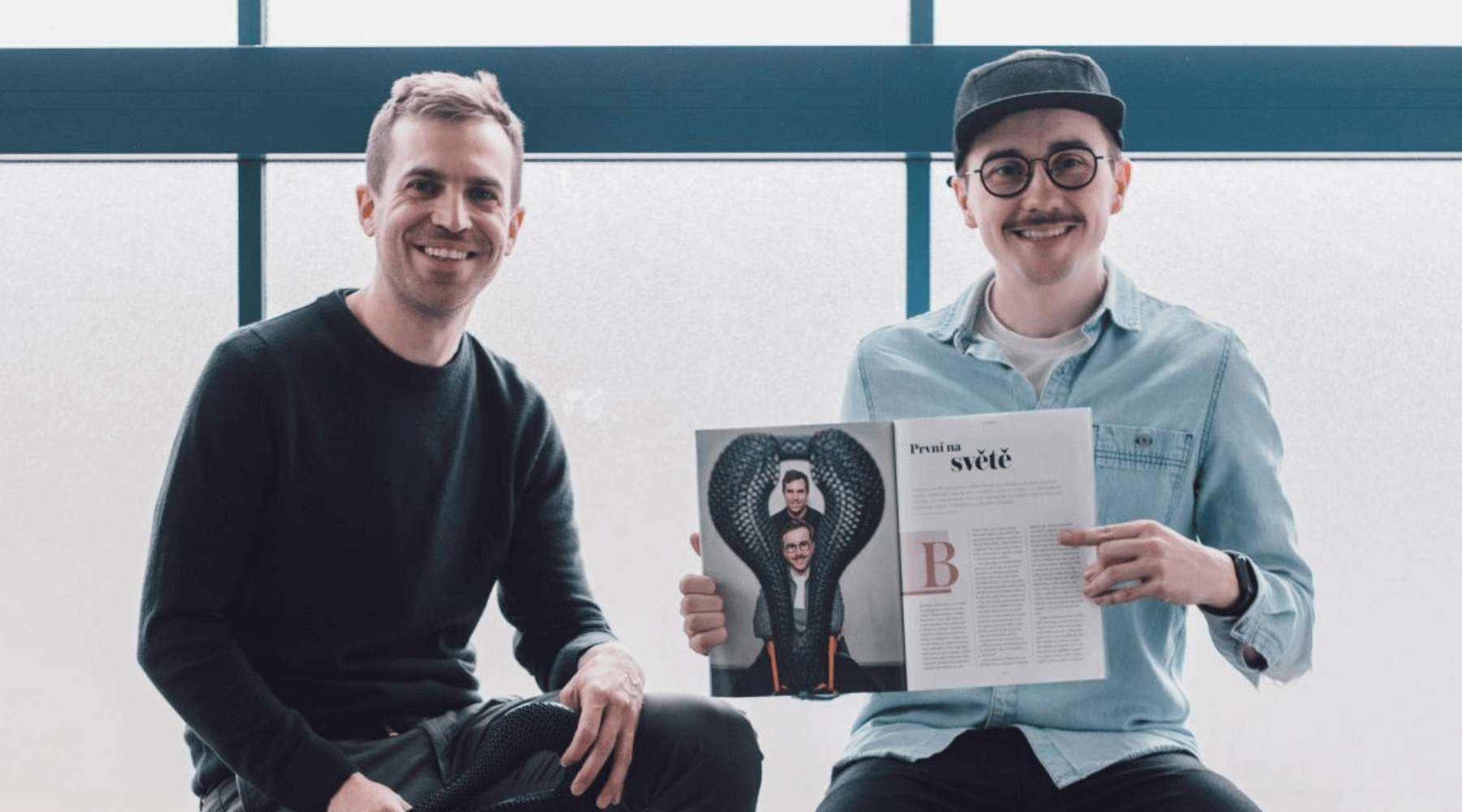 The ranking of Hospodářské noviny (Czech daily economic newspaper) Innovators of the Year 2022 has selected ten of the most interesting projects or people who are developing a new project, an innovative idea or have already managed to assert themselves in the Czech Republic and even change the country for the better. The jury searches for and awards the most creative personalities from business, art, science, IT, education and other fields.
The jury members themselves consist of entrepreneurs, partners and representatives of other major Czech companies. At the end of April, Hospodářské noviny officially announced and presented the ten innovators of the year at the new Technology Centre of UMPRUM. View the photo gallery from the gala evening here.
To receive such an award is a great honor for the whole team of Posedla. We believe that in the coming months it will only be confirmed that the jury nominated us legitimately. Our dream of revolutionizing the choice of cycling components is already slowly coming true thanks to the pre-sale of the first custom-made saddle made using 3D printing.


In the following interview in Hospodářské noviny, we reveal the beginning and further development of Posedla and Joyseat. You can read it here.
The full top 10 iInnovators ranking can be found here.
We also add the Morning Briefing HN to the listening, in which we talk about our tailor-made saddles (in Czech).
---